overview
Key Challenges
Metal manufacturers are experiencing costly and complex production processes with high raw material costs and manual processes. They are faced with increasing regulations and rising competition from around the globe.
Capabilities
PlantSharp Helps Metal Manufacturers
Gain Actionable Information

PlantSharp assists metal manufacturers gain actionable information from their production data.

Enable Real-Time Control

Enables execution of real-time control and critical process parameters.

Communicate with Equipment

Assists to produce highest-quality products more efficiently and smoothly, as well as communicating orders to the equipment, ensuring that the machinery is functioning accordingly.

Maintain Smooth Operations

Assists to run your metal plant smoothly, gaining important insights that allow you to make better decisions based on full visibility and reports.

Cut Costs

Manufacturing plants are saving costs by eliminating material waste.

Data-Driven Operations

With PlantSharp, metal manufacturers can run their plants in a data-driven way, enabling better business decisions.
Benefits to Metal Manufacturers
Increase Productivity Without Sacrificing Usability.
Productivity Efficiency

Gain deeper insights into equipment to improve asset productivity.

Traceability

Identifies and eliminates variability across processes.

Cloud Connectivity

Use greater connectivity to establish remote monitoring on the cloud.

Enhanced Safety

Safety is enhanced through supporting autonomous material transportation.

Predictive Maintenance

Helps to minimize downtime and maximize operations success.
Delivery
Transform your Factory with our Innovative Approach
Innovative Technology

Optimize your manufacturing process with our cutting-edge smart manufacturing software.

Real-Time Insights

Gain actionable information from your plant anytime, anywhere.

Business Impact

Deliver ROI quickly and seamlessly by improving manufacturing efficiency.
Expertise
Our Metals Expertise
"We have significantly saved on costly raw material loss since starting to work with Trunovate."
Plant Manager, Metal Manufacturer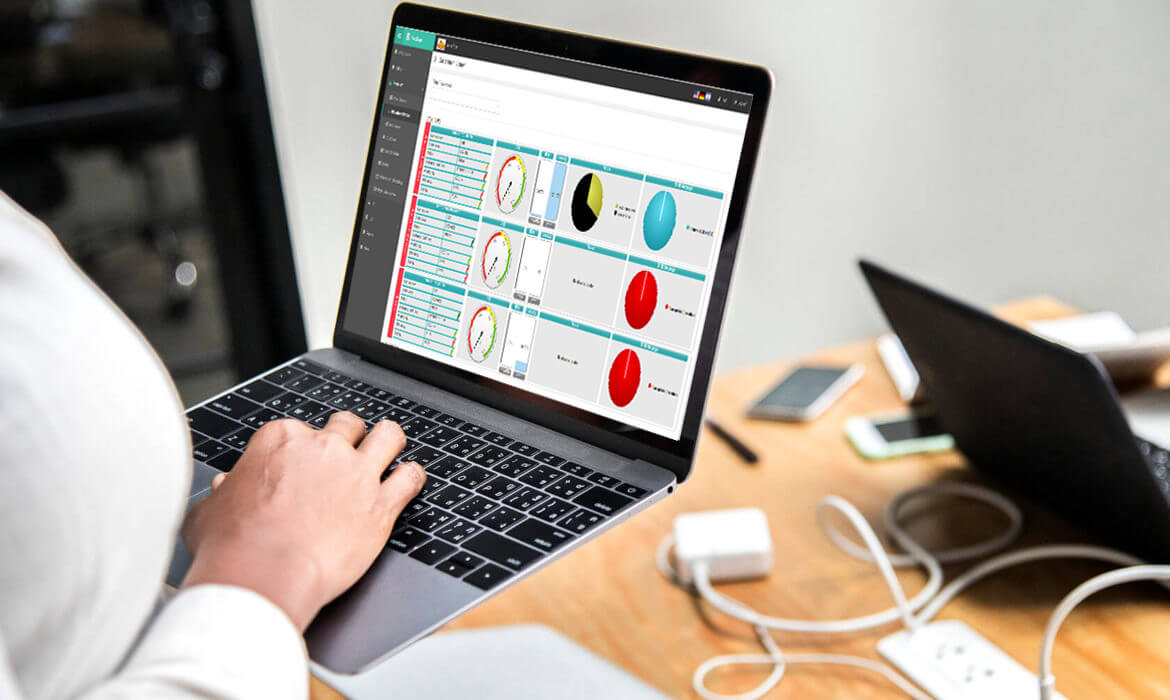 Customers stories
"For the first time ever, we have real-time visibility into our manufacturing floor, experienced heightened efficiency, and our confidence in the manufacturing process improved drastically."
-Plant Management Executive, International Plastics and Rubber Manufacturer -
"Trunovate's innovative solutions and impeccable service are without a doubt driving our manufacturing processes to the next level."
- CEO, Global Plastics Manufacturer -