Leadership Team
Our leadership team consists of decades of experience with information technology, manufacturing and IIoT.
Adir holds 20 years of managerial experience in Business Intelligence. He is a visionary leader specialized in business strategy, client leadership and innovative technologies. Formally, Adir was the Founder and CEO of BICS Israel, an analytical and software company, in addition to holding managerial positions in IBM, SAP and AG. Adir received a BA in Business Administration and an MA in Information Management from Haifa University.
As product manager , David is responsible for Trunovate product roadmap and strategy, David main mission is to explore and listen to customer needs  understand the industrial requirements and transform it a product solution for Industry 4.0 best of breed solution. David has over 15 years of experience as MES project and account manager.
David Tweeto
Product manager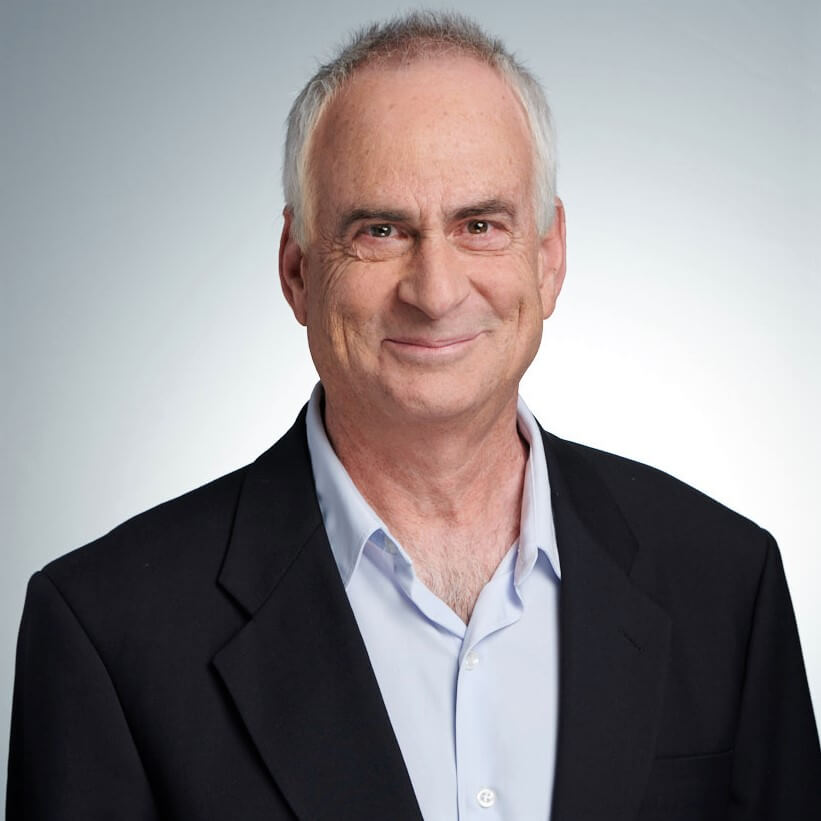 As  VP of Customer Success , Israel is responsible for the customer success in all aspects of Trunovate  product solution, Israel is responsible for solution success, along with customer retention and growth. Israel provide over 30 years of experience in Industrial solution for MES and Industry 4.0 solutions. He completed his BA at the Hebrew University of Jerusalem in mathematics and computer science, and holds an M.Sc. in Computer Science from Bar Ilan University.
Israel Kleinberger
VP Customer Success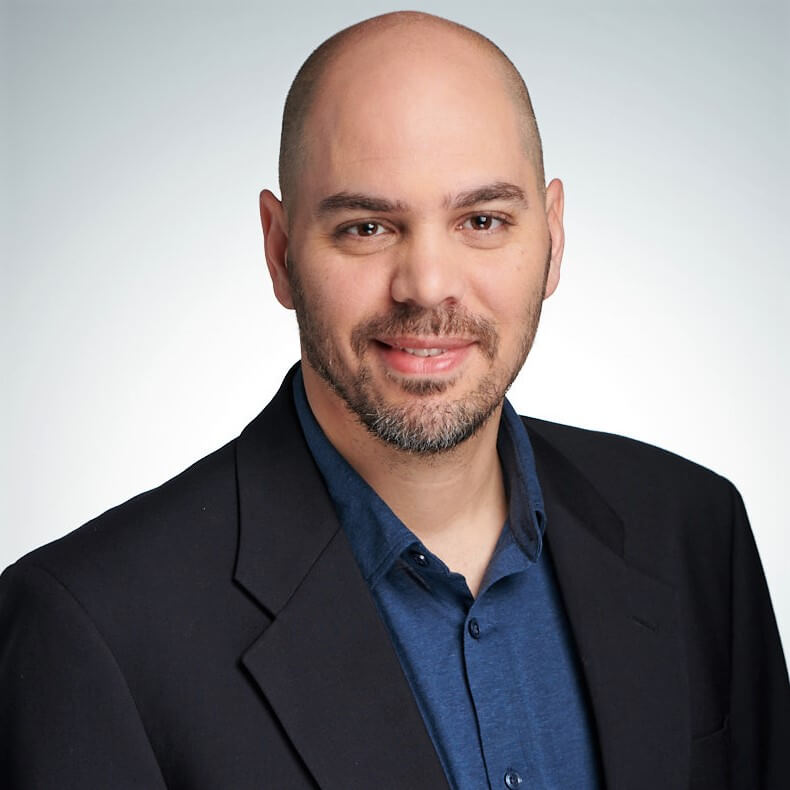 Adam Levy, the Vice President of R&D, is responsible for overseeing and supervising all development and innovation efforts by Trunovate. Adam joined Trunovate in 2005 as a developer, and has gradually built up experience to become an integral part of the management team as Vice President of R&D. His career began at Rockwell Automation, where he was a QA engineer.  Adam holds a bachelor's degree in Computer Science from the College of Management in Israel, cum laude.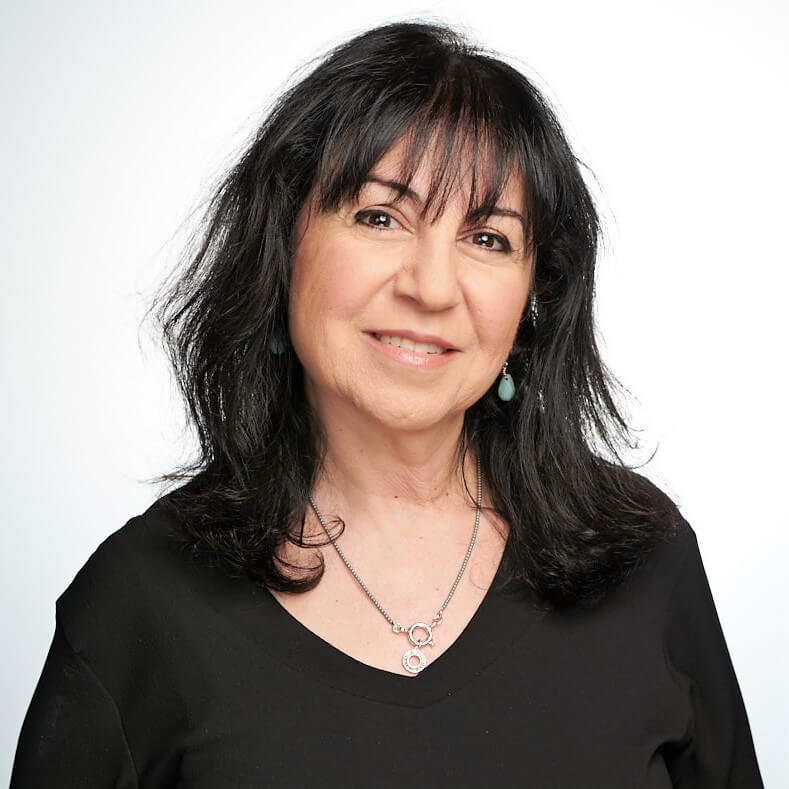 As Vice President of HR, Lily is responsible for overall recruiting, retention and training programs, employee welfare and company events. Lily's HR career began as an associate with Trunovate over 13 years ago, and her commitment to the firm has led her to the executive position she holds today. Lily earned a bachelor's degree from Bar Ilan University.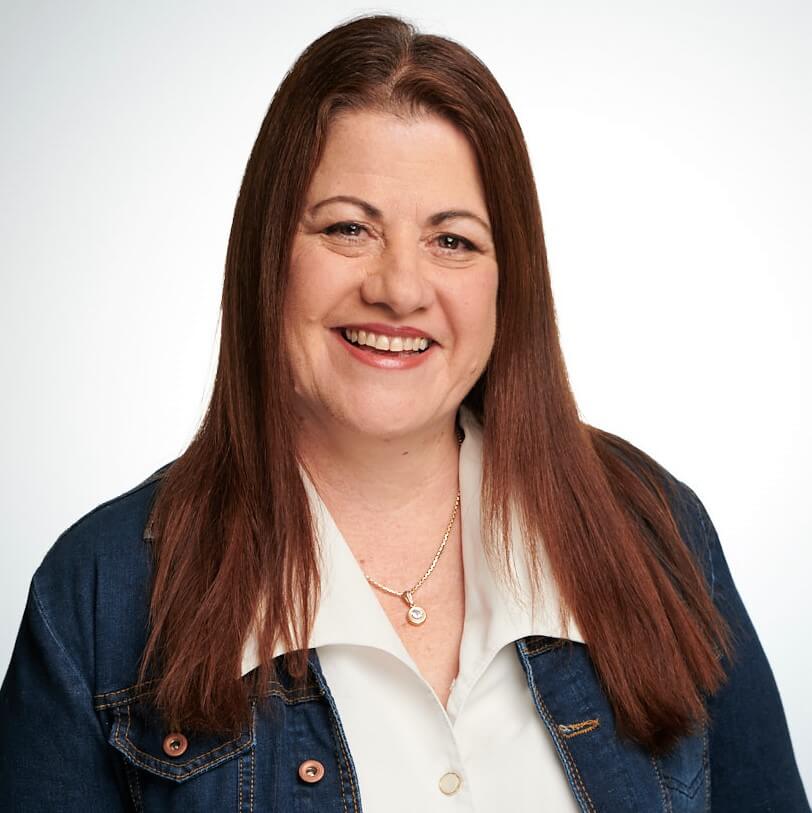 Tali has over two decades of financial management expertise, overseeing Trunovate's daily activities in risk management, planning  and reporting, tax planning, and legal affairs. With her extensive experience in the organization and industry, Tali has driven the company to new heights of financial success. Tali is a graduate of the College of Management, School of Accounting.
Tali Cohen
Head of Finance
Joe is a dynamic and versatile marketer with over a decade of experience. Prior to joining Trunovate, she was the Director of Marketing for at Automation Yeruham company A company that provides hardware solutions to the manufacturing industry. Joe holds a Masters in Business Management from College of Management in Tel Aviv and an MBA from College of Management in Rishon Lezion.
Joe Ben Shoham
Director of Marketing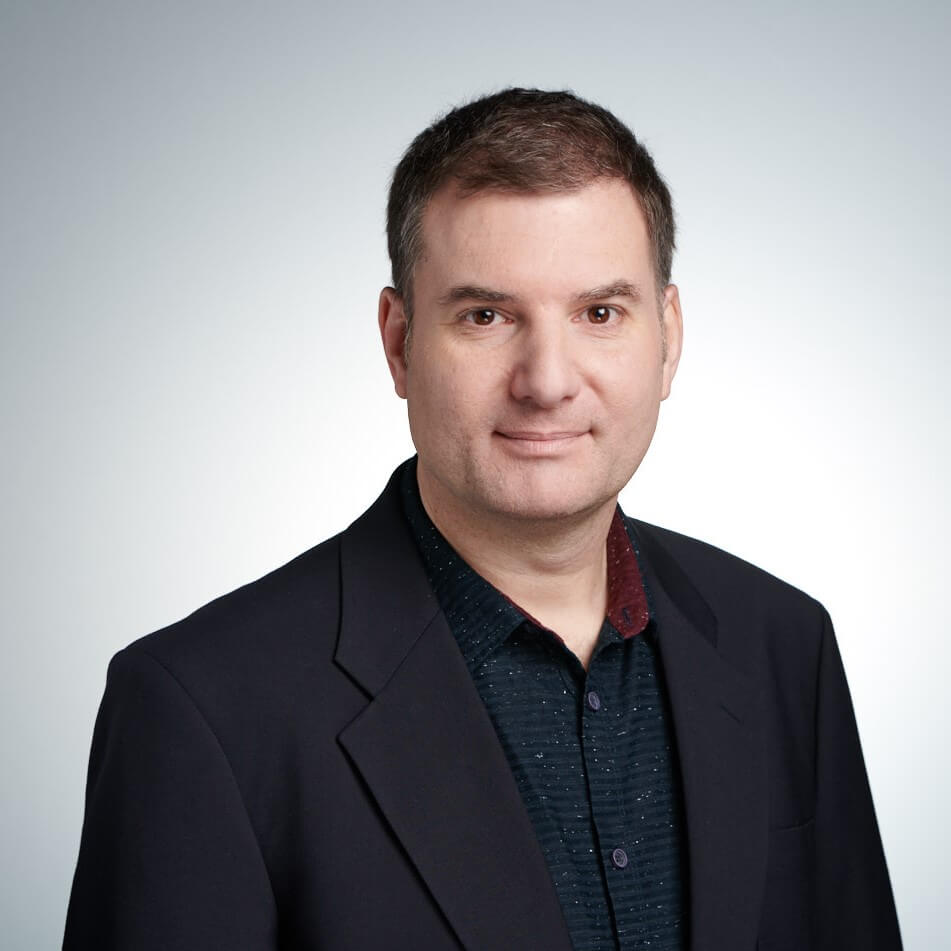 As Director of Sales, Yaron leads new opportunities and business activities both locally and internationally. He is both detail oriented and focused on achieving highest levels of results, offering solutions that best suit each organization. Yaron brings 20 years of experience in global sales, business development and tech; most recently at Oracle and Xerox.
Yaron Halfon
Director of Sales
As VP of Customer Delivery , Saar is responsible for our main core challenge of customer product delivery and support ,Saar team main focus is to make sure our delivery is on time, on budget and according to the highest ISO standards , Saar joined Trunovate in 2005 as the system analyst and throughout the years held key roles as project manager and support team manager. Saar holds a B.Sc. in Management and Computer Science from The Open University.
Saar Sinvani
VP Customer Delivery