Increase your Competitive Edge While Reducing your Investment for Growth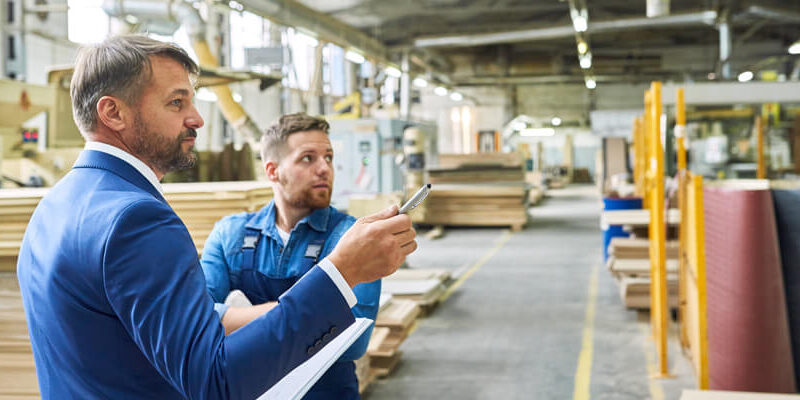 Why Trunovate?
Trunovate enables manufacturers to stand at the forefront of the Industry 4.0 revolution. We are passionate about upgrading and transforming your manufacturing plant for high efficiency. Our smart, digital manufacturing platforms provides the visibility needed to control your manufacturing processes wherever you are, across all time zones. We enable you to optimize production efficiency by providing data analytics and advanced computing for a comprehensive production management solutions.
Implementation across a wide range of industries

Predictive capabilities to reach the ultimate 'golden batch'

Ability to implement immediate changes using agile production floor management and analytics

Simple, one click deployment and on-site customization

Process large amounts of data with our Management Execution System (MES)

Dynamic and easy-to-use interface
People

We understand that the energy and passion of our employees directly impacts the success of your business.  We owe our success to the hard working and creative people that make us who we are.

Customer First

We set the bar high to exceed your expectations, striving to provide superior customer service throughout all stages of the customer journey.

Support

Our dedicated and experienced 24h support team goes the extra mile to support any issues that may arise before, during, and after implementation.

Quality

We are committed to delivering outstanding, sophisticated solutions that optimize your manufacturing plant, adding the value you need for your operations.
Selected Customers