Elevate your manufacturing plant
With smart IIoT
Our Products
Trunovate's PlantSharp smart industrial software gives you full visibility into your plant, enabling optimization and streamlining.
Our Industries
Trunovate's products are industry-agnostic, working in food & beverage, plastics, chemicals, pharma, metals and more.
Our Customers
Our industry-leading customers improve their productivity, save waste and gain competitive advantage using Trunovate's PlantSharp.
Our company
A Best-of-Breed Smart Industrial System
Industry 4.0 and IIoT are changing the manufacturing of today and tomorrow. Trunovate's PlantSharp helps you leverage the next wave of innovation and soar to new heights of value.
Discover our company
Experience what makes Trunovate so Innovative
Why choose Trunovate
Here are 4 reasons why you should choose Trunovate
People

We understand that the energy of our people impacts the success of our business, and we only hire the people who stand behind our mission.

Customer service

We strive to provide superior customer service and ensure that every client is completely satisfied with our work.

Support

Our support team is trustworthy, dedicated and experienced and will go the extra mile to solve any and all issues that may arise before, during, and after the implementation of PlantSharp.

Quality

We are committed to delivering outstanding, sophisticated solutions that optimize your manufacturing plant, adding tremendous value to your operations.

Selected Customers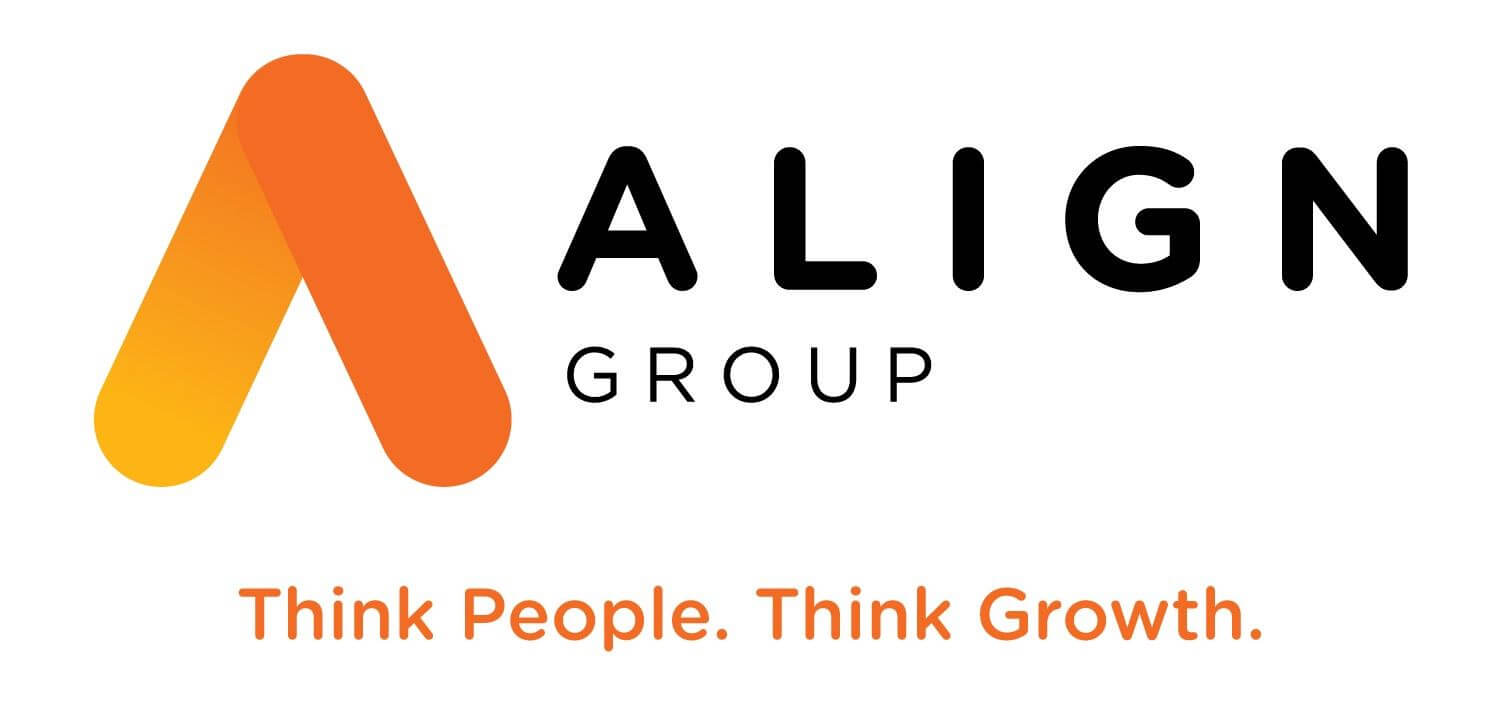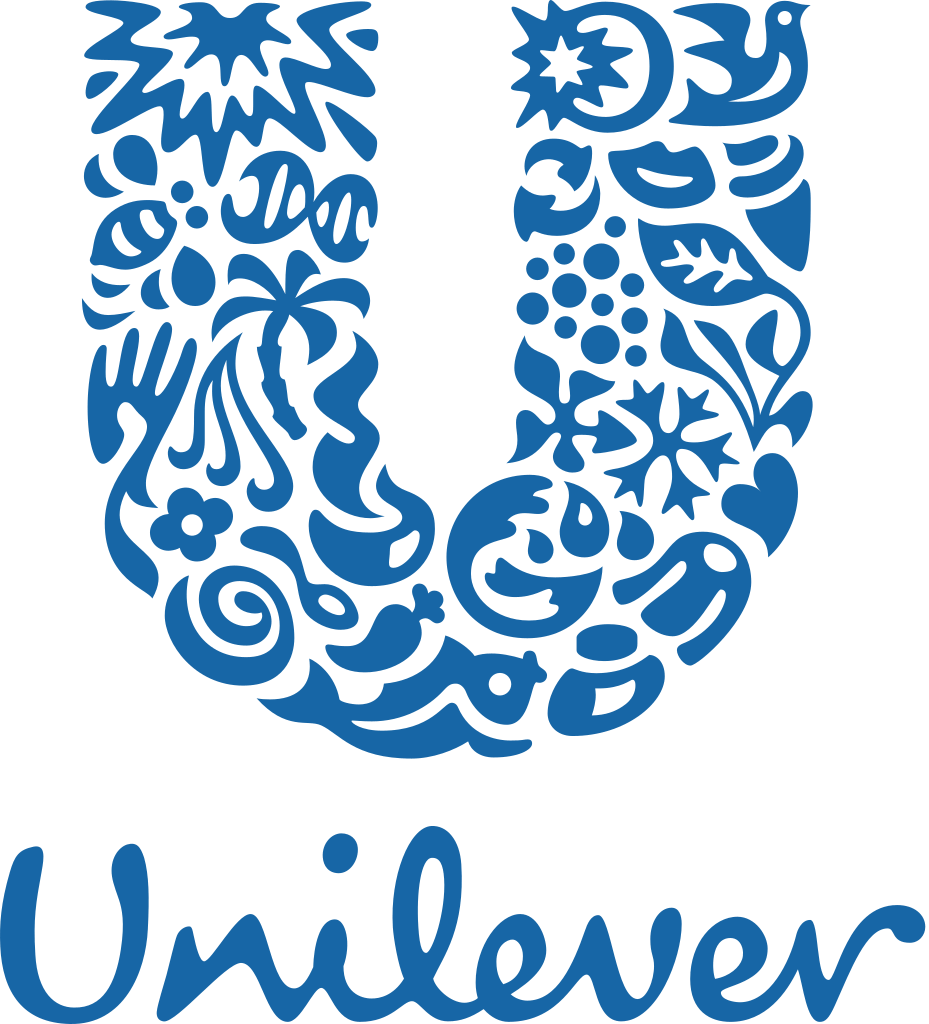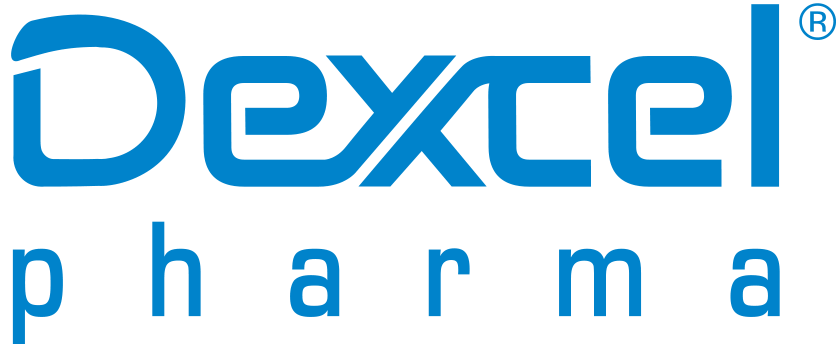 Our Approach
Transform your factory with our innovative approach
Innovative Technology

Optimize your manufacturing process with our cutting-edge smart manufacturing software

Real Time Insights

Gain actionable information from your plant anytime, anywhere

Business Impact

Deliver ROI quickly and seamlessly by improving manufacturing efficiency
Trunovate equipped our plant with the best big data technology to maintain, predict, connect, collect, and restructure all our data. Thanks to Trunovate, we are ready for the massive changes of Industry 4.0, which will create the most value for our company.
COO, leading food & beverage company
overview
By the Numbers
Trunovate's smart IIOT software is helping scores of manufacturers leverage the next wave of innovation, Industry 4.0, and soar to new heights of value.
0
+
75+ experts across a range of specializations
0
Years manufacturing, hardware, software, planning experience
0
+
100+ implementations completed
0
+
More than 80 satisfied customers