Our Approach
Transform your Factory with our Industry 4.0 Platform
Innovative Technology

We use machine learning and one-click deployment, combined with our best-of-breed smart industrial manufacturing software to optimize your manufacturing processes.

Real Time Insights

Gain actionable data analytics and advanced computing for comprehensive production management solutions anytime, anywhere.

Business Impact

Our smart industrial Manufacturing Execution System (MES) brings the transparency, responsiveness and insights needed for the highest levels of ROI.
Global implementation of TRUNOVATE solutions
A Selection of our Customers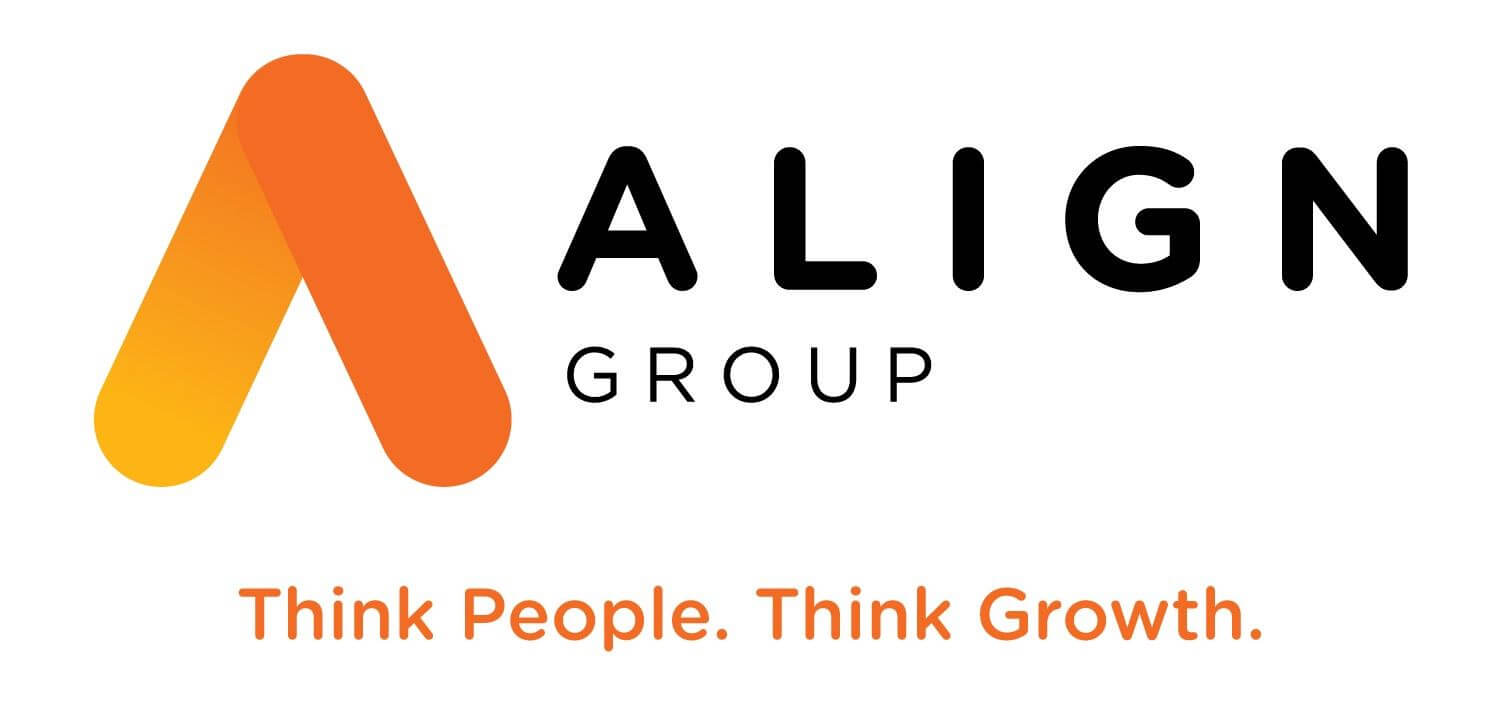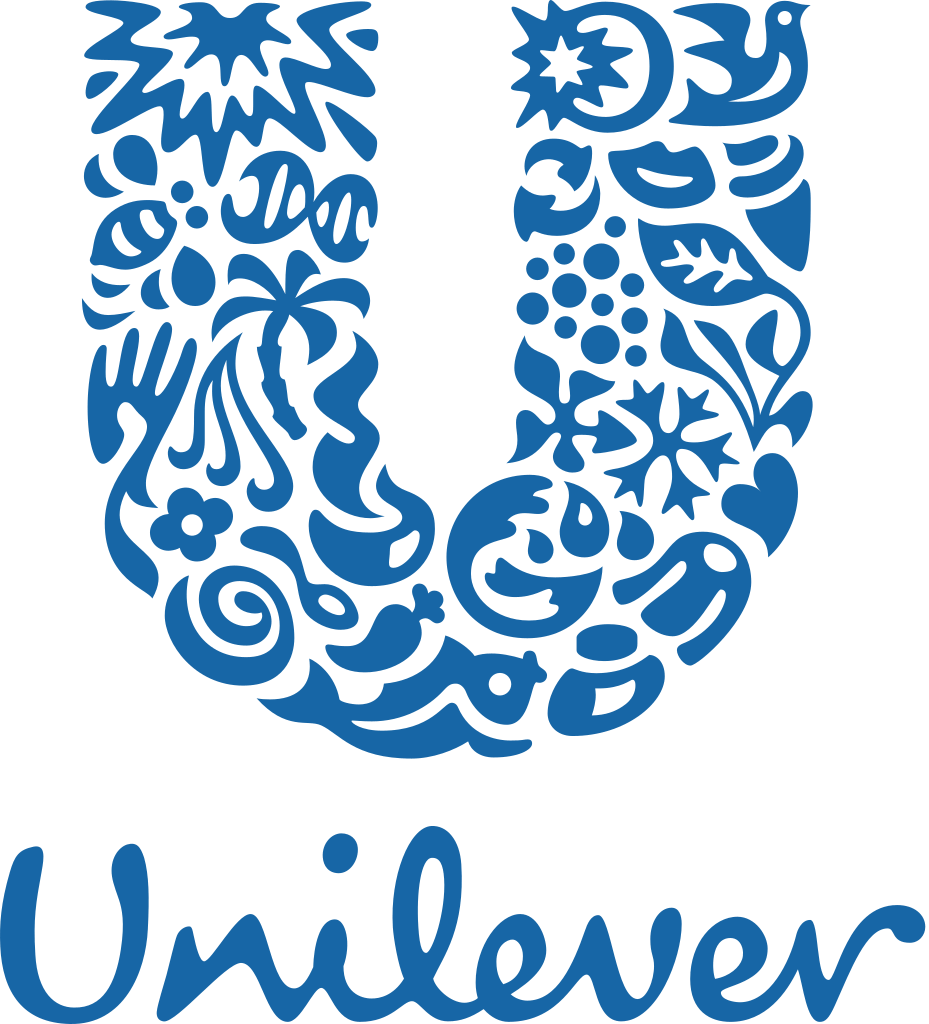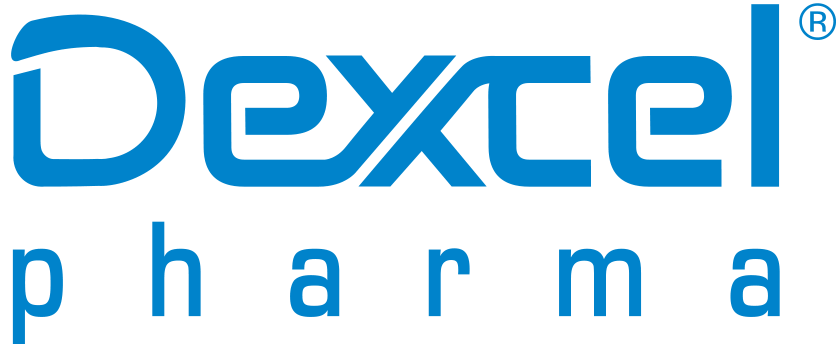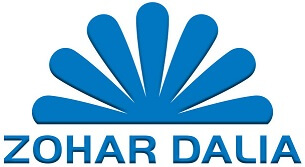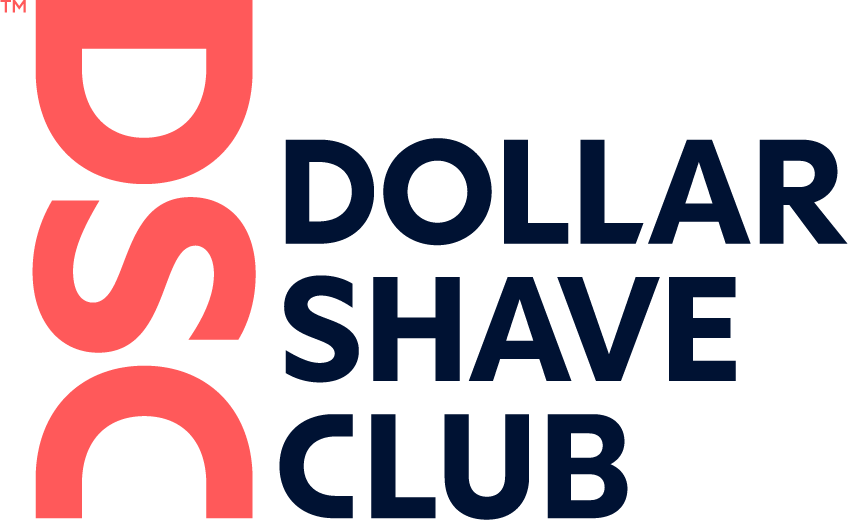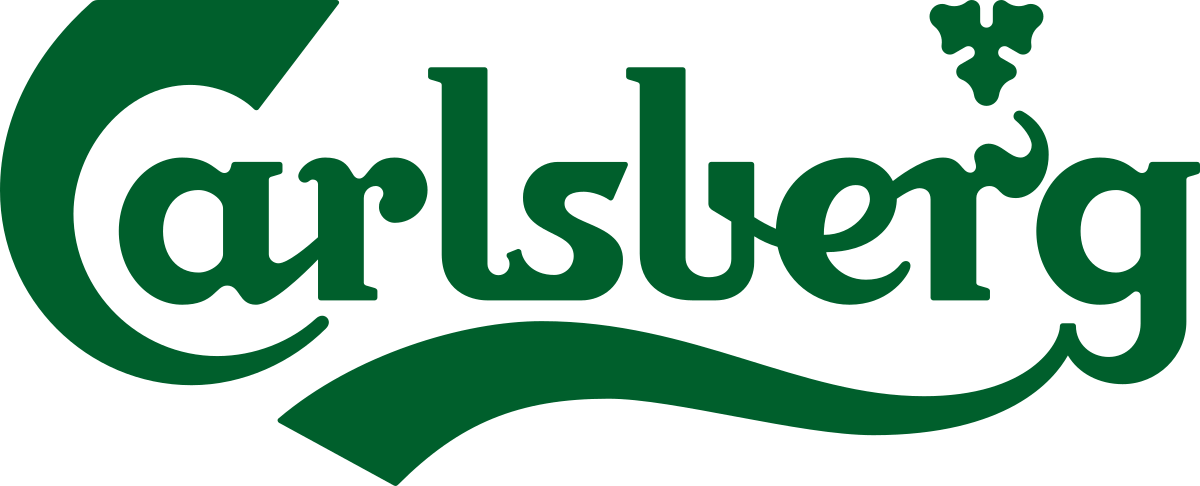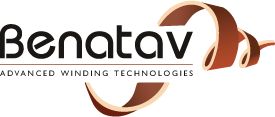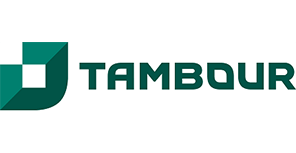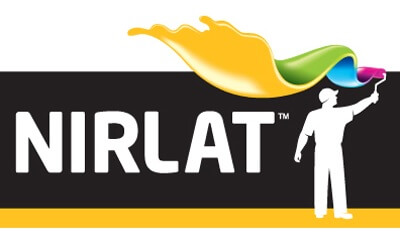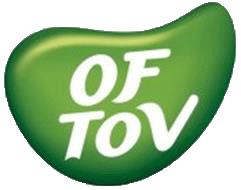 Best-of-Breed Smart Industrial Systems
Industry 4.0 and IoT are paving a new wave of innovation and changing the way we understand manufacturing today. Trunovate's PlantSharp provides you the tools to become a leader in your field in order to soar to new heights of value.
Discover Trunovate
Experience is what Sets us Apart
People

We understand that the energy and passion of our employees directly impacts the success of your business.  We owe our success to the hard working and creative people that make us who we are.

Customer Service

We set the bar high to exceed your expectations, striving to provide superior customer service throughout all stages of the customer journey. 

Support

Our dedicated and experienced 24h support team goes the extra mile to support any issues that may arise before, during, and after implementation.

Quality

We are committed to delivering outstanding, sophisticated solutions that optimize your manufacturing plant, adding the value and insights needed for your operations.

Our Products
Trunovate's PlantSharp utilizes smart industrial software – streamlining each part of the manufacturing process, providing the visibility you need. 
Our Industries
Trunovate's products are industry agnostic – providing solutions for food & beverage, plastics, chemicals, pharma, metals and more.
Our Customers
With Trunovate's PlantSharp, our industry-leading customers are able to improve productivity, decrease waste and gain competitive advantage.
Economic Impact of the Internet of Things in Factories by 2025 will be $1.2 - $3.7 Trillion
McKinsey & Company
overview
By the Numbers
Trunovate's smart IoT software helps manufacturers leverage the next wave of Industry 4.0 and soar to new heights of value.
0
+
75+ experts across a range of specializations
0
Years manufacturing, hardware, software, planning experience
0
+
100+ implementations completed
0
+
More than 80 satisfied customers